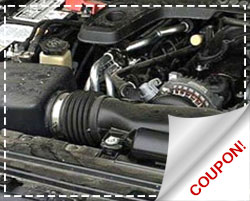 Get Mopar Accessories & Parts Coupons in Duluth, MN
This is the place in Duluth to get vehicle accessories and parts coupons and offers! Mopar accessories are a great way to stylize your vehicle to fit your lifestyle. Choose from interior accessories like a DVD player, a cooler and extra storage bins to make any trip more fun. There's plenty of accessories to dress up the exterior too from stylish wheels to splash guards to chrome molding and air deflectors.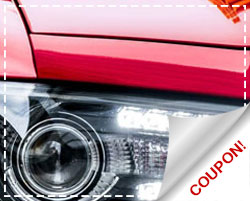 And don't forget to add a tow hitch and bike rack so you can bring the toys along! To keep your vehicle looking and performing its best be sure and ask for genuine Mopar parts… the same high quality parts that came with your vehicle. After all, better isn't just better… better is best.  We have a full catalog of Car parts and accessories online or at our dealership in Duluth, MN. You can equip your vehicle's interior and exterior to make your car even more special than it is currently. 
Come on in to our Mopar accessories store today!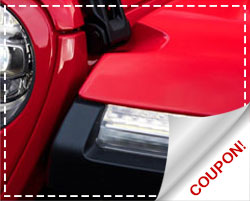 With genuine Mopar parts and accessories, better quality is the starting point, not an afterthought. It means designing parts that exceed wear and tear from driving your vehicle so you can get from point A to B and C and D and beyond. It's about peace of mind in the short term and the long run… and save money too. Be sure and check out our special offers on accessories and parts and take advantage of the savings right now! 
Click For All Accessories & Parts Coupons
Parts and Accessories Information Coupon Codes
Accessories and Parts Coupons in Duluth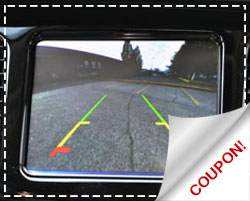 ---